Jigme Up The "Magic" Of The Night.
e.Conors Don Juan DeMarco u.SEVCH Jigme Up Miss Mistletoe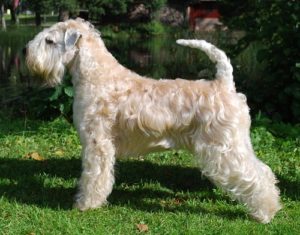 HD B. PLN N/N. Godkänd BPH. 3 CACIB
SEUCH, NOUCH, FIUCH, DKUCH, NORDUCH

e. SEUCH DKUCH e. Kevanna Mister Blister u. Honeyrags Teresa Of Liam
PLN N/N. HD A/B, G
odkänd BPH. 
Godkänt anlagsprov i viltspår. Utställd med CK och R-cert.
(Bor hos fodervärd i Huskvarna.)
House Of Softy "Cinnia".

e. Ch. House Of Softy Unix u. Ch. Keepsake´s Timara Pure Bliss
Utställd me

d CK och KBHJV-18
(Samägs med och bor hos kennel Conors)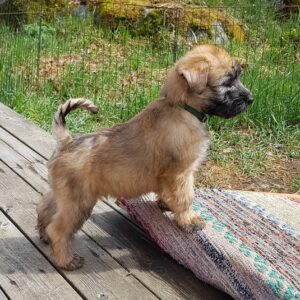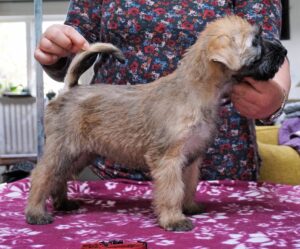 e. Goforit Limited Edition u. House Of Softy Ziwan
e. Goforit Limited Edition u. House Of Softy Ziwan